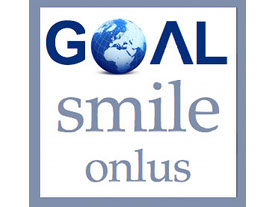 Goal Smile Onlus is a non-profit organization, created on 15th March 2011 in Concordia Sagittaria (Venice), by about thirty friends which aim to build a long-lasting dental center in the same Father Romano Filippi's mission in Mugunda, Kenya.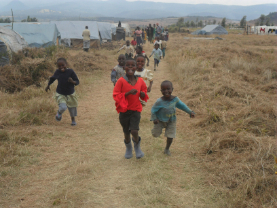 Goal Smile is currently engaged in Kenya, Romania and Bosnia, in projects which aim to improve the quality of the more disadvantaged people's life.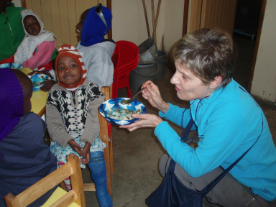 Our volunteers' travel diaries in order to share with you a wonderful and fantastic adventure.